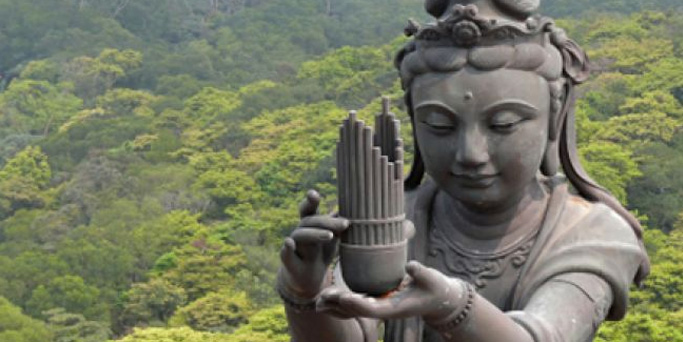 GUESTS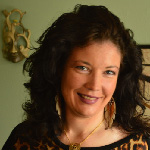 Jennifer Yost
MA, LMHC
The One Gathering Visionary, Jennifer Yost, MA, LMHC, has been working in the healing arts of counseling and energy healing for 17 years. In her private practice, Integrate Healing, she combines psychotherapy with Reiki and Quantum Healing to facilitate the transformation of clients' outdated patterns on all levels of their being. With the rapid ascension of consciousness, Jennifer is inspired to reach as many as possible to teach of the illusions of fear and the power of Love to joyously come into this new "Self" that is globally being born. Jennifer's background as a Reiki Master and practice of Quantum Healing led her to develop a way to channel high healing energy to large groups, energetically attuning crowds to the unconditional love of the heart chakra.
Website: Integrate Healing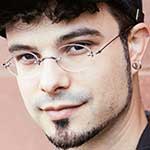 Osiris Indriya
Teacher, Spiritual Guide, Healer, Kabbalist, High Priest of Egyptian Magick
Osiris is an initiated Spiritual Guide and Ritual Master (Magus Hermeticus) in an 8000 year old lineage, certified by The Modern Mystery School™. This ancient system of self-mastery is centered around individual empowerment through participation in an oral tradition known as a The Path of Progression. Osiris is an apprentice instructor of the Universal Kabbalah, a 10-month ascension program offering participants the mystical tools of the Tree of Life to recreate their reality in alignment with a higher purpose.
Website: Blessoterra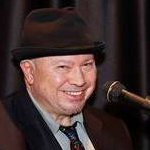 John Gilbert
Musical Guest
John Gilbert has been playing piano since the age of 9. He studied guitar at fourteen, and started his first band at fifteen years old. From the time John was eighteen, he became a full time musician and has made a living throughout the country. Beginning in 1994, John started studying metaphysics and was told that he had come here in this lifetime as a healer, and needed to address that. John was attuned in Reiki, and has learned several healing modalities including workshops of Psychism, medium ship, and general intuition. He began to integrate the piano + keyboard experience with healing, and now does sound healing workshops where people often have deep, transformational experiences through working with their chakra points using sound. John plans to run a co-operative healing retreat center in the near future where he and others all working for the same goal can live and support each other financially, emotionally and spiritually. John looks forward to meeting all of you in the near future for healing work, open discussions on all things metaphysical.
Website: www.caspercreations.biz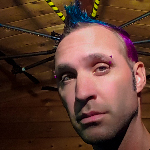 Jeremiah Kaynor
Writer/Producer/Director/Cinematographer
Jeremiah is the owner of Corvus Eye Productions and has been working as a creative producer, production manager and marketing producer since 2005 when he produced his first feature film "Timetravel_0". The film became a success as an award-winning film with worldwide media coverage. Today, he works on projects for the Internet, television and feature films as a producer, director and cinematographer. Other work as a producer includes the TV Pilot "The Divine Marigolds" and award winning short "All My Presidents" and creating multiple historical films for Washington State cities. Jeremiah has made a choice to produce films that inspire and motivate the audience as well as visually captivate them. In 2012, he started working and studying with some amazing directors including Francisco Menendez, the professor of Advance Creative Directing at University of Nevada Las Vegas. From that Jeremiah honed his skills as a creative actors director. He also started to refine his onset skills behind the camera as a Ronin Camera Stabilization operator and expanded his specialties to aerial cinematography and now holds his FAA 333 Exemption for flying drones for cinema. He has now made his mark as a filmmaker, DP and Director as he has been the creative mind behind many projects. For the last two years he has been instructing aerial cinematography, camera stabilization with gimbals, cinematography and directing to classes and workshops throughout Washington State.
Website: corvuseyeproductions.com
---